Simple Setup
The BluOS setup could not be simpler. You simply connect BluOS enabled devices via your home network wirelessly or by cable, meaning that you do not even have to worry about cables lying everywhere or having to access a computer.

Streaming Made Easy
With access to many popular streaming services and internet radio apps, built right into BluOS, you get direct access to millions of songs and the freedom to listen to whatever you want.

Music Libraries
Connecting to your PC or NAS and sharing your music collection or streaming music stored in your phone or tablet via Wi-Fi or Bluetooth – it is entirely up to you, which source you want to use.

Multi-room availability
Play a different song in different rooms simultaneously or group your BlueOS enabled devices with each other and listen to your favorite song in sync in your entire home.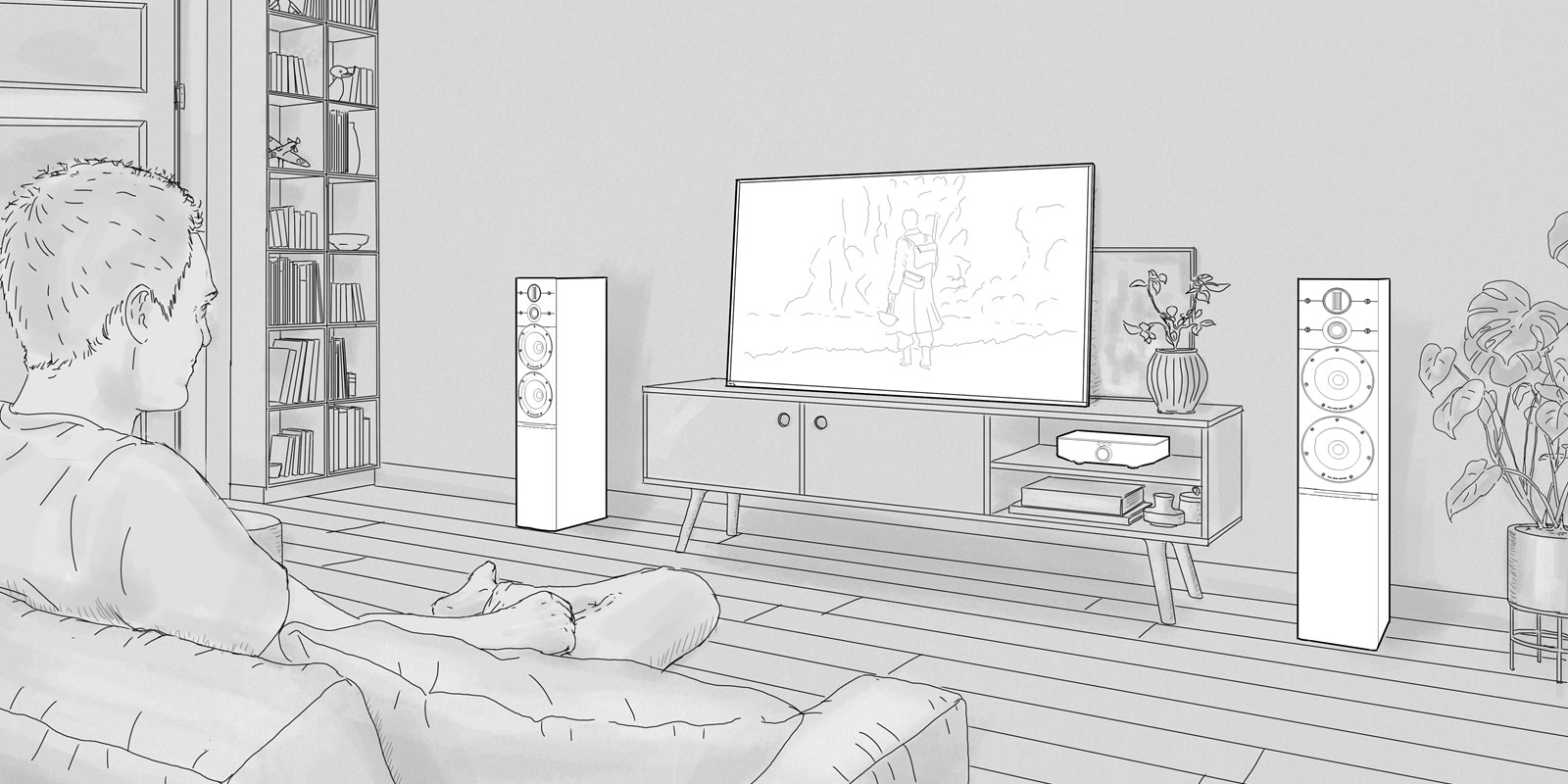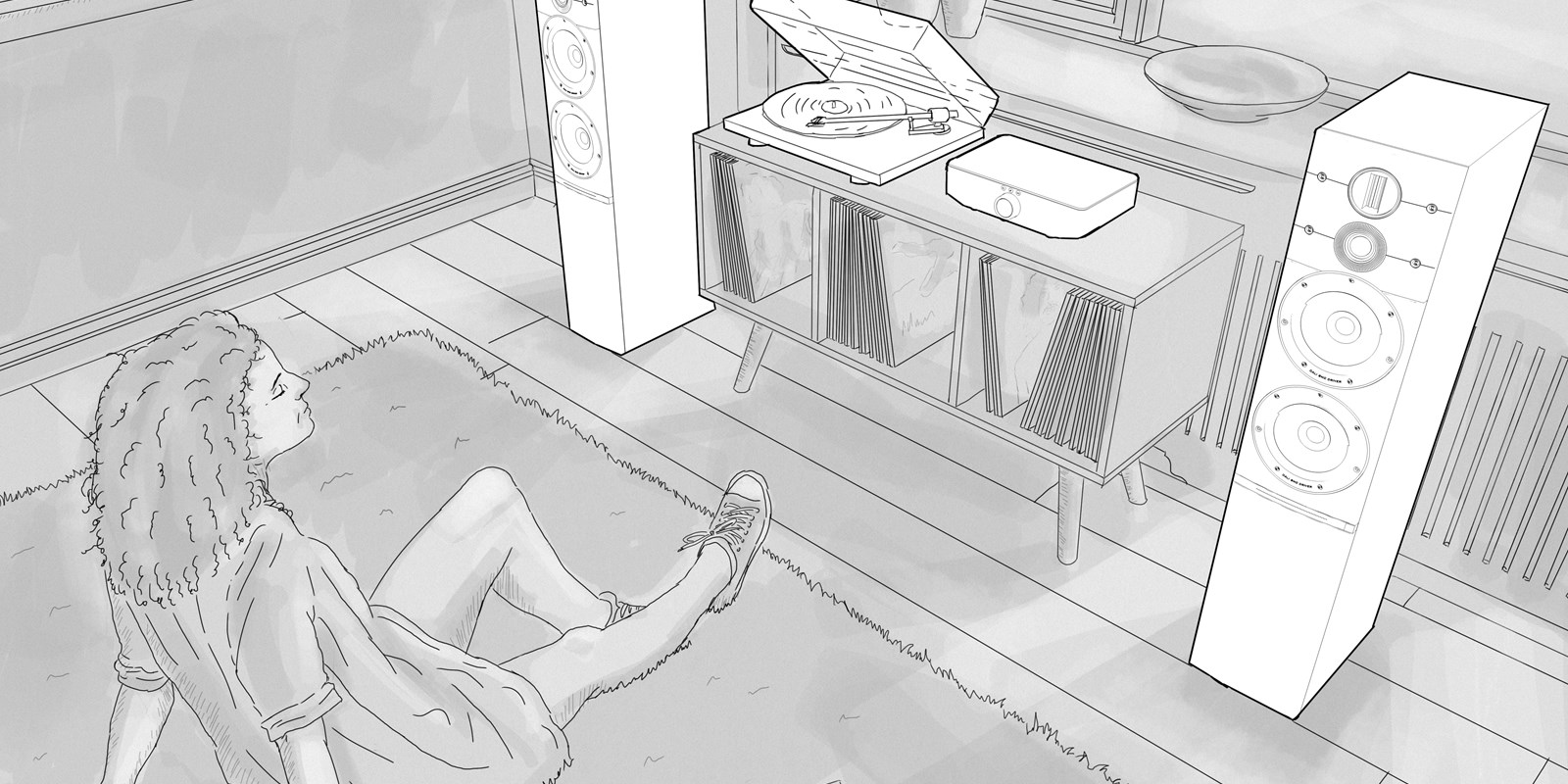 BluOS NPM-1
PRODUCT DETAILS
The BluOS setup is simple because you can connect a number of BluOS enabled devices, such as the DALI Sound Hub, to each other via a Wi-Fi network either by cable or wirelessly.
You can easily access a music streaming service and do not need to access a computer in order to play music in sync or different music simultaneously. BluOS wirelessly transmits music up to 24-bit/192kHz at a high rate without lag and loss in sound quality.
Via Wi-Fi or Bluetooth, you can access and share music from a computer, phone, tablet or network-attached storage drive (NAS) or you can use your all-access pass to an enormous library of music available in the many music streaming libraries and internet radio apps, which are built right into the BluOS NPM-1 module.
MQA Certified
The DALI CALLISTO system is MQA Certified. By adding the DALI BluOS NPM-1 module to your system, you can now take advantage of the ever-growing catalogue of studio master recordings that have been encoded into MQA and streamed on services like Tidal.
BluOS NPM-1. BluOS is a wireless ecosystem, which gives you complete control of how and where you listen to music, allowing you to use the source of your choice as well as giving you the option to expand your music to more than one room. In other words, BluOS makes listening to music simple and easy.
SPECIFICATIONS
MQA Certified
The wireless CALLISTO system is now MQA Certified by MQA Ltd. This applies to the DALI CALLISTO products installed with the optional BluOS NPM-1 plug-in module.

MQA's award-winning technology captures 100% of the original recording and packages it in a file small enough to stream. Streamed by BluOS to the wireless CALLISTO system's no-loss fully digital audio transfer, every little detail in the MQA file will find its way to the ear of the listener.

The BluOS NPM-1 module is an optional feature that is added to the CALLISTO Sound Hub, and offers you access to BluOS - a proprietary hi-res wireless networking ecosystem by Lenbrook International. This means you can take advantage of the rich world of multi-room music streaming and modern control options that include smartphone apps, integration with smart home control systems and popular voice assistants.

BluOS was an early adopter of the MQA technology and the DALI CALLISTO loudspeakers now join the nearly 30 other BluOS Enabled products by NAD Electronics and Bluesound as MQA Certified.

Already acquired DALI Sound Hubs, which includes a BluOS NPM-1 module, will automatically be updated with the MQA technology.