Awards

Pure Passion
The ETHER line of headphones is our ultimate expression of our love of music. Built with cost-no-object construction they represent our most advanced mechanical, acoustical, and ergonomic headphone designed. With ETHER 2 the Dan Clark Audio design team made a deep-dive into all aspects of the headphone and made major upgrades to the driver, an all-new design supercharged with second-generation TrueFlow motor technology that presents a more organic, nuanced sound that rings true to artists and consumers alike. When you combine superb detail retrieval, lower distortion, natural dynamics, and an organic tone with a ground-breaking ultralight all-metal and carbon design, you have a headphone that's a joy to listen to all day long.
ETHER 2 was truly designed using the proverbial "blank sheet" of paper. Our team designed a completely new motor around TrueFlow to realize major improvements in linearity, dynamics, and detail. Couple this increased resolution with a new diaphragm that is nearly 70% lighter ETHER 2 delivers incredible detail, fast, tight bass, and liquid mids culminating in one of the most organic musical sounds you will hear from an audiophile headphone. And we added a choice of three different "peal-able" ear pads, each with a unique sound, you can swap to dial the sound and comfort to your preferences.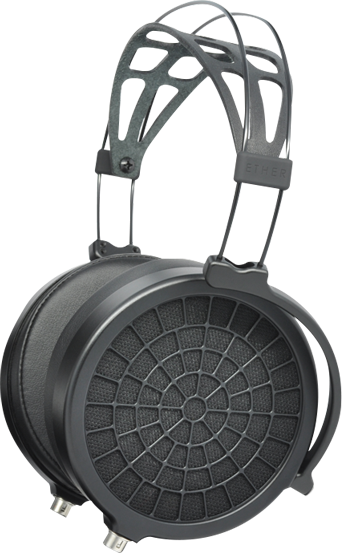 But Weight, There's More....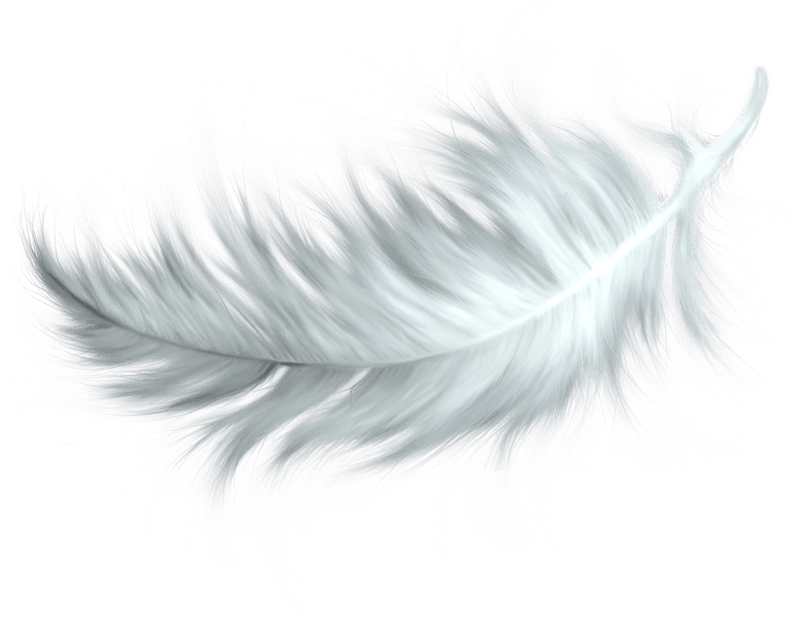 Unlike loudspeakers, a headphone has a direct physical connection with the enthusiast. The construction affects a headphone sonically but also defines the interface with the user such that the comfort and fit play a major role in creating the final listening experience. If a headphone is too heavy or clamps too hard it can ruin a listening experience just like an uncomfortable seat with a bad view can detract from a concert.
So we dedicated tons of design time to the physicality of the ETHER headphones to ensure hours of comfortable musical bliss. The result? At a scant 290gr ETHER 2 is the lightest top-of-the-line planar on the market. And ETHER C Flow redefined comfort and weight for a full-size planar closed flagship headphone, something your neck and your noggin will love. Since closed headphones are often heavier low weight can really matter. In fact, one comparable closed flagship is literally twice the weight of ETHER C Flow!
Dan Clark Audio's approach to headphone design has always been to build from the ground up, eschewing off the shelf drivers and building proprietary technology to ensure the highest levels of performance. Our first totally in-house headphone was ETHER shipped in 2015, our 2017 release of ETHER Flow showcased our patented TrueFlow technology, and ETHER 2 delivered our second-generation TrueFlow technology.
ETHER headphones are the top-of-the-line for our planar headphones, offering larger drivers, more advanced construction,
SPECIFICATIONS
BUILT TO GO
When it comes to blocking noise, our ETHER C Flow headphones were the quietest passive headphones Innerfidelity ever measured yet they're light, sturdy, and come with a case that's compact enough to take them with you, wherever you go, taking your travel entertainment to the ultimate, quiet level. Without the sonic negatives of noise-canceling technology ETHER C Flow's advanced isolation design lets you travel in quiet and comfortable bliss.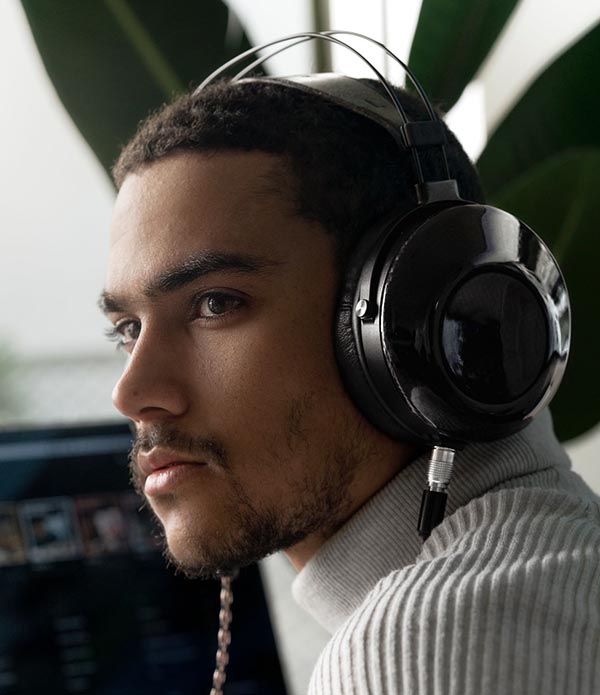 OUR FINEST PLANAR DRIVERS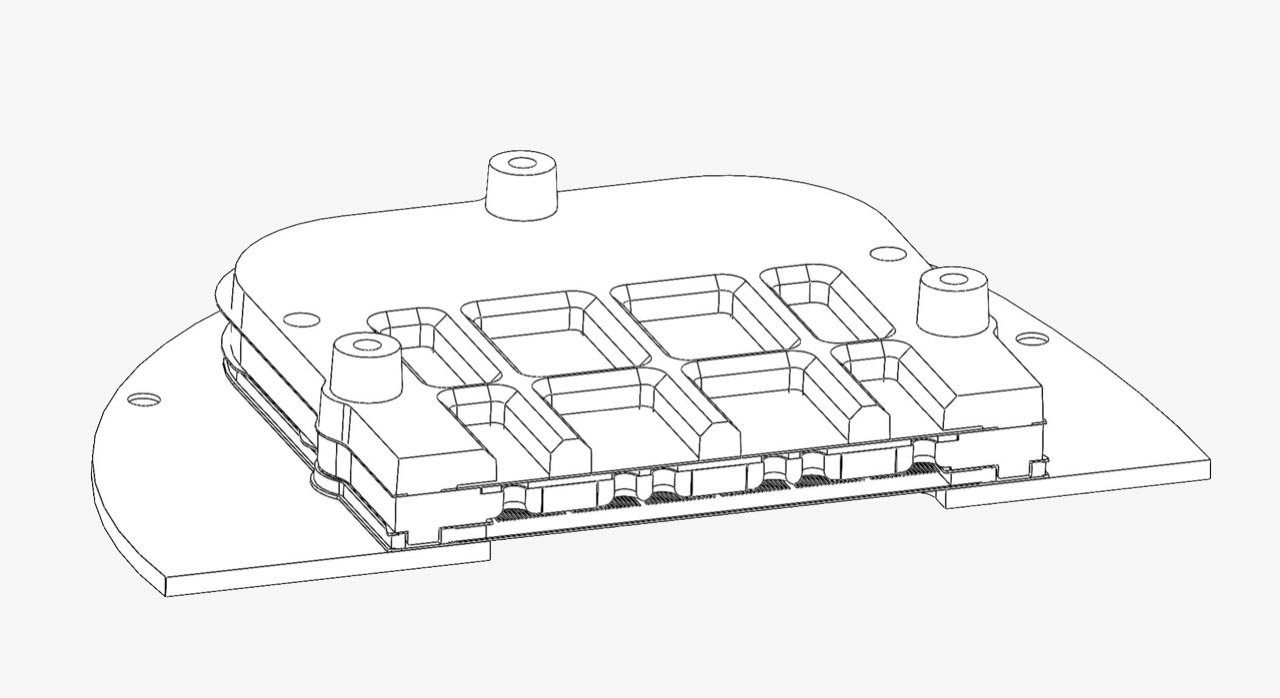 ETHER Flow and ETHER 2 use our finest drivers, and they're designed and manufactured right here in San Diego! Our drivers include three patented technologies and feature:
Efficient motor design to reduce magnet weight and bulk
Larger drivers to support higher peak SPL and reduce THD at higher volumes
More refined motor structures to optimize airflow and increase dynamics and detail retrieval
V-Planar driver processing to enhance low frequency performance and increase driver stability