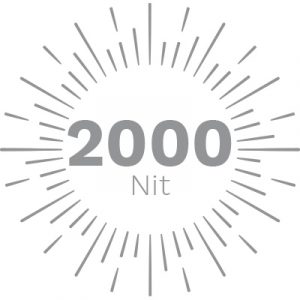 The Brightest TV
in Full Sun
Color calibrated at 2000-nit brightness and designed for use in direct sunlight, Séura leads the industry with the brightest Outdoor TV that is more than 6x brighter than typical indoor TVs and over 30% brighter than the closest competitor.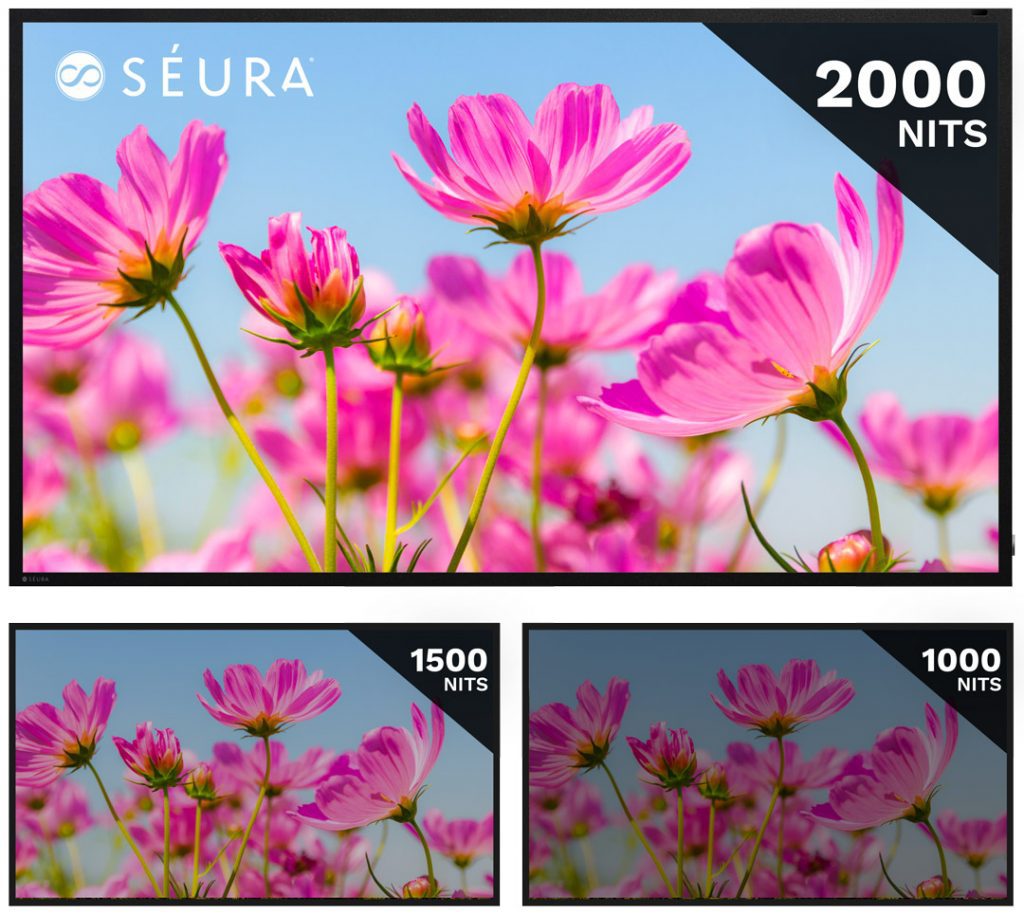 Unlike alternate outdoor TV manufacturers that advertise brightness ratings which can only be achieved by altering picture color settings, Séura's Full Sun Series TVs are color-calibrated at 2000-nits. That means you get a true 2000-nit brightness at ideal picture color settings.
Extreme Temperature Protection™
Séura's Full Sun Series TVs are the only outdoor TVs with quiet internal fans that actively heat and cool the electronics, a feature necessary for controlling the internal TV temperature in environments from -40° F to 140° F.*
Weatherproof Outdoor TVs
Built to handle any type of weather, Séura Outdoor TVs are designed and tested to thrive outside year-round, no matter how brutal the climate or conditions.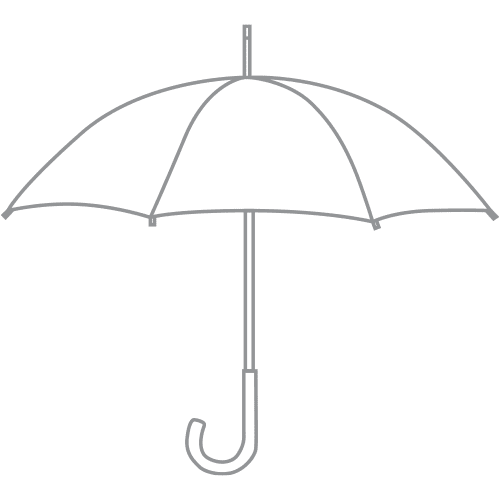 WATERPROOF
IP55 rated and fully sealed to keep out rain, snow, ice and dust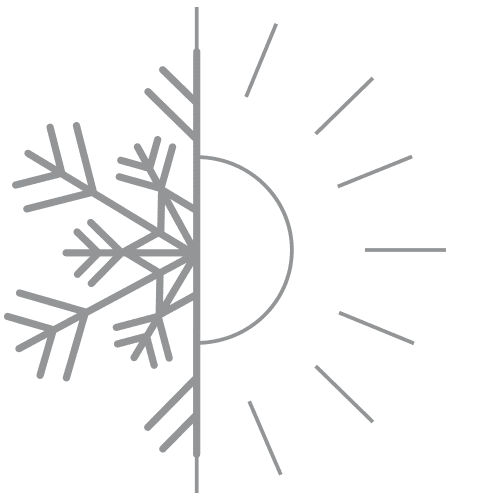 MULTI-CLIMATE
Made to endure temperatures from -40°F up to 140°F, even while basking in direct sunlight*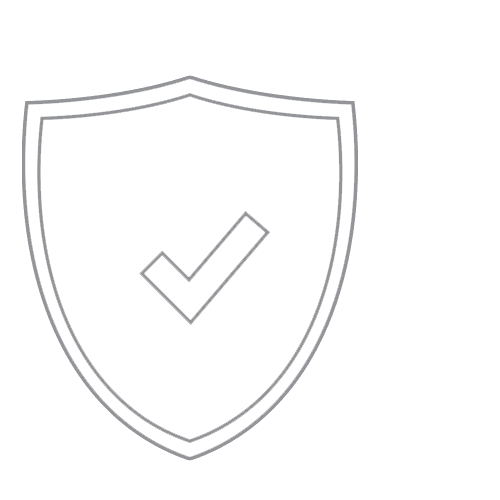 TOUGH
Internal and external components won't corrode, and protect against fire and electrical shock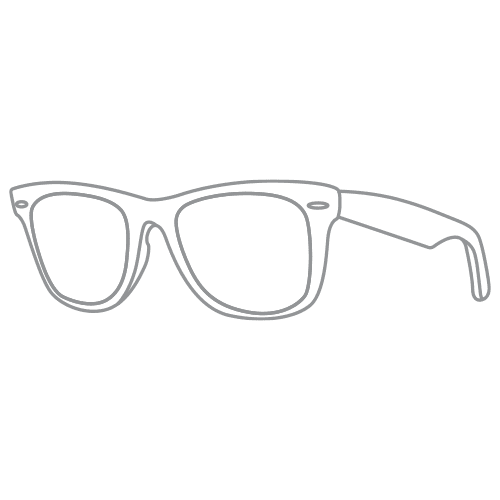 UV PROTECTED
Superior UV and isotropic blackout protection mean your picture will never go dark from direct exposure to direct sunlight
Experience Sharp Color Contrast with Full Array Local Dimming
See the brightest whites and the darkest blacks with an impressive contrast ratio that makes the image on the TV come to Life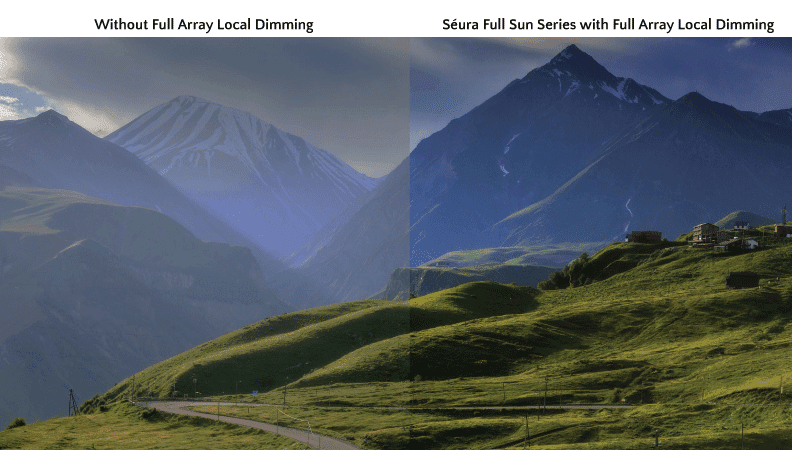 The Largest and Best-Looking Outdoor TV for Full Sun
Available in sizes up to 85-inches, Séura offers the largest full-sun outdoor TV. With narrow bezels and mirrored side panels, Séura Full Sun Series shows the perfect harmony of technology and design.
Avoid Reflections with Séura's Anti-Glare Screen
Séura's anti-glare screen diffuses reflected light and reduces interference with viewing the image on the screen. Coupled with superior 4K ultra-high definition image resolution, enjoy a clear image with no distractions for the ideal picture viewing.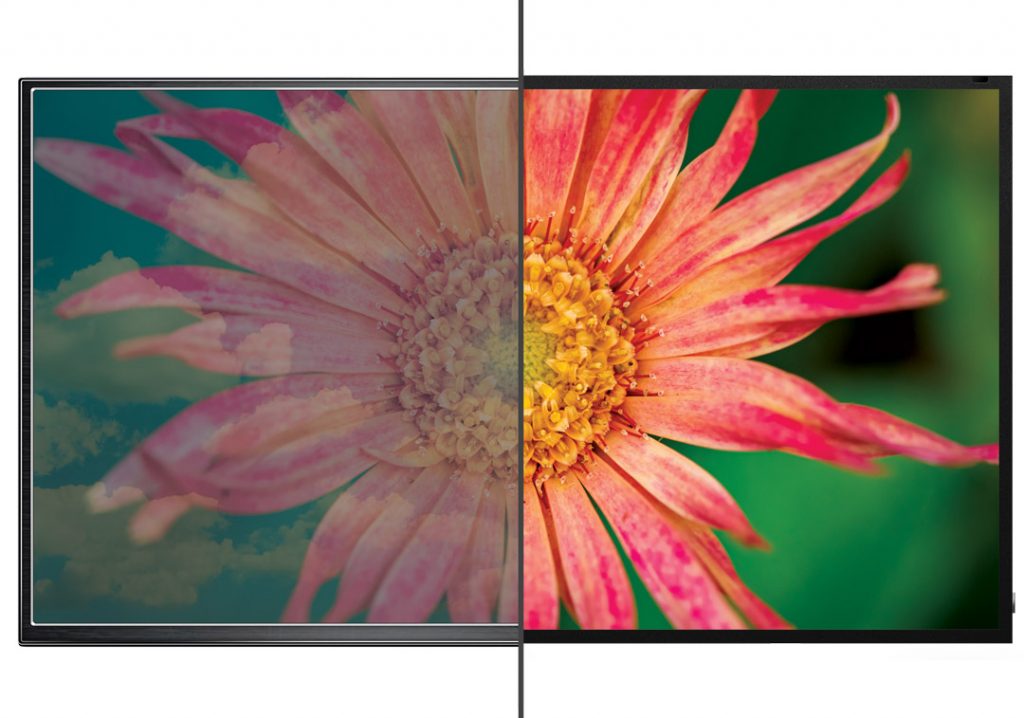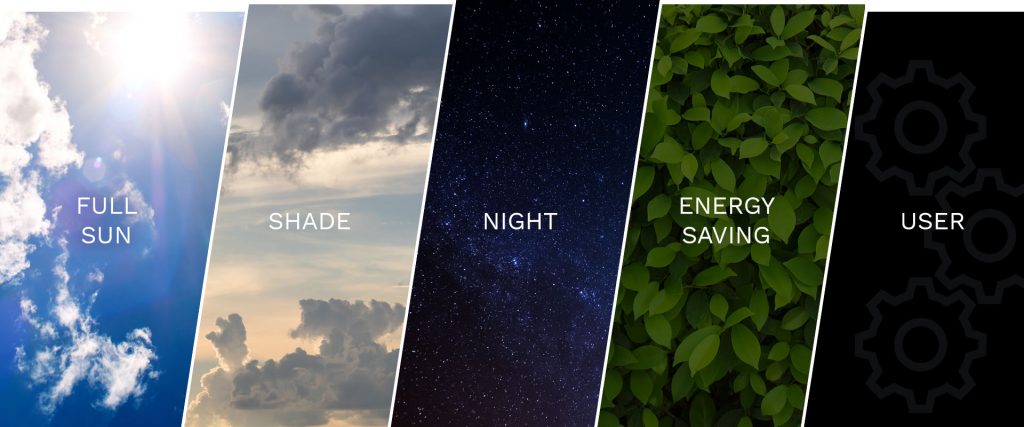 Outdoor Optics™
Optimizing the picture to your specific environment. Séura's proprietary picture modes provide the ideal screen settings for the outdoor lighting environment. Choose from five outdoor modes from full sun to nighttime viewing.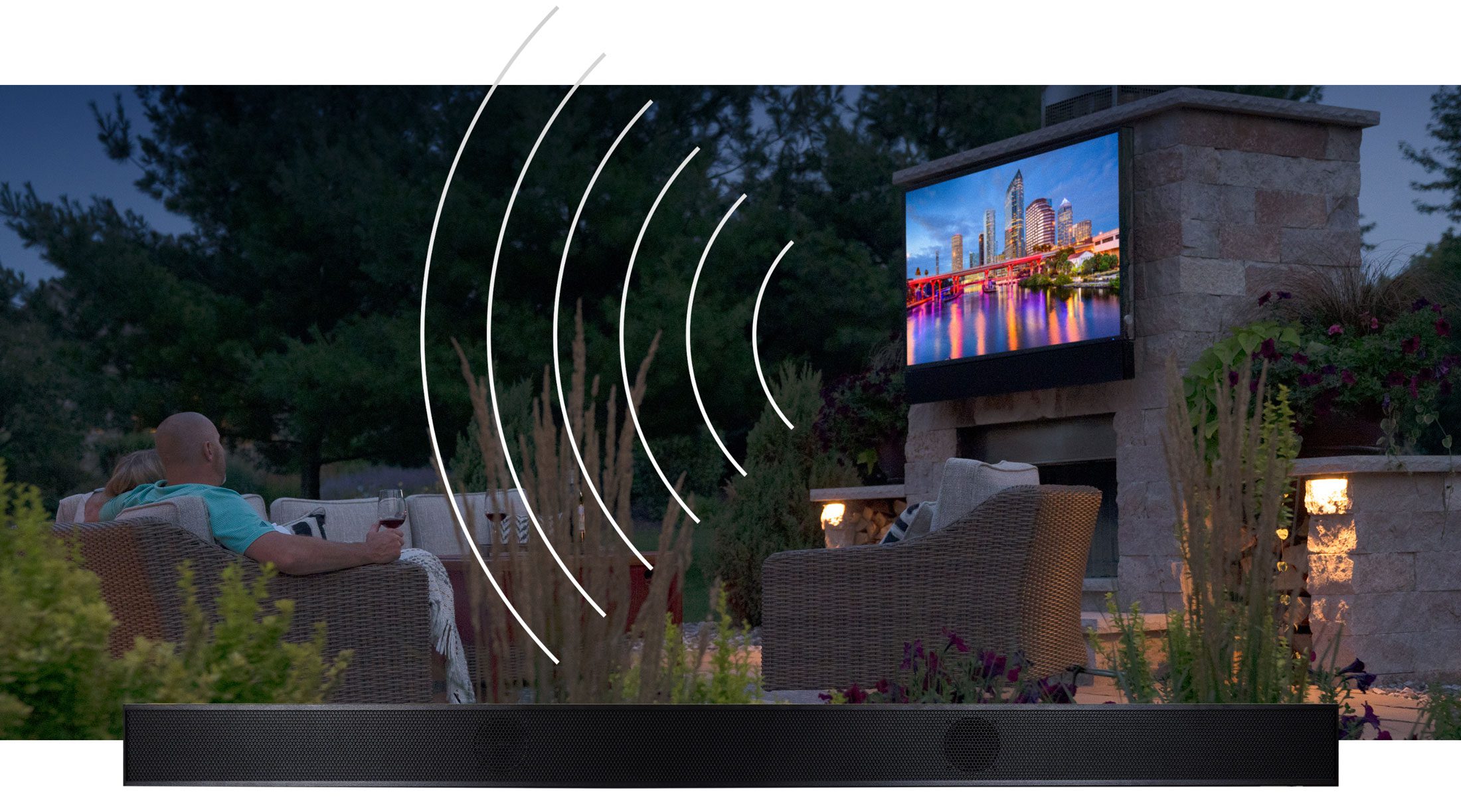 Weatherproof Soundbars for Your Outdoor Space
Adding a Séura Outdoor Soundbar to the best outdoor TV is the key to turning your back yard into your own personal entertainment center. Séura's front-facing weatherproof soundbars project audio towards the viewer for amazing volume and dynamic range.
Séura Outdoor Soundbars are sold separately. Soundbars are available in multiple sizes.
Experience the Clarity of 4K UHD
You're not living on screen, but it might feel like you are when you're immersed in exquisite picture clarity with 4K UHD.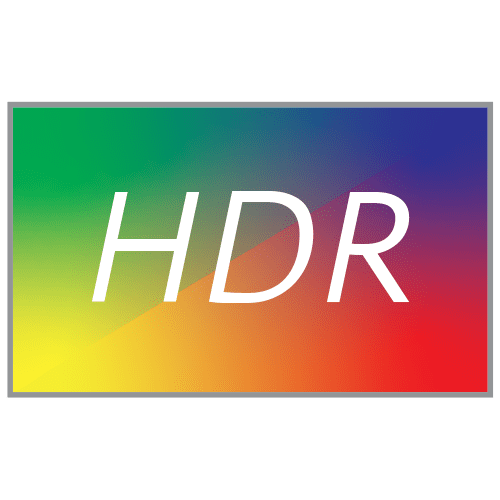 Realistic Shades and Hues
Vivid color and lifelike images created by high dynamic range (HDR) delivers high contrast between dark and bright colors.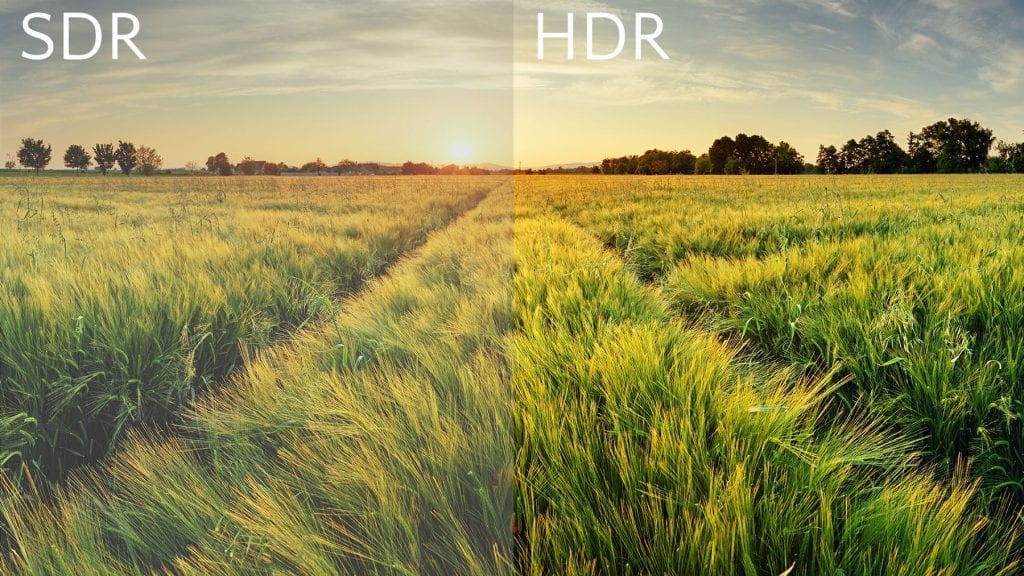 Best Warranty
Built to the highest quality standards, Séura offers an industry-leading 2-year warranty for reliable and safe entertainment in any environment in direct sun.
Weatherproof Media Compartment
The built-in weatherproof media compartment provides easy access to inputs and outputs for compatibility with many streaming devices and systems – from Roku, to Chromecast, Fire TV products and more.**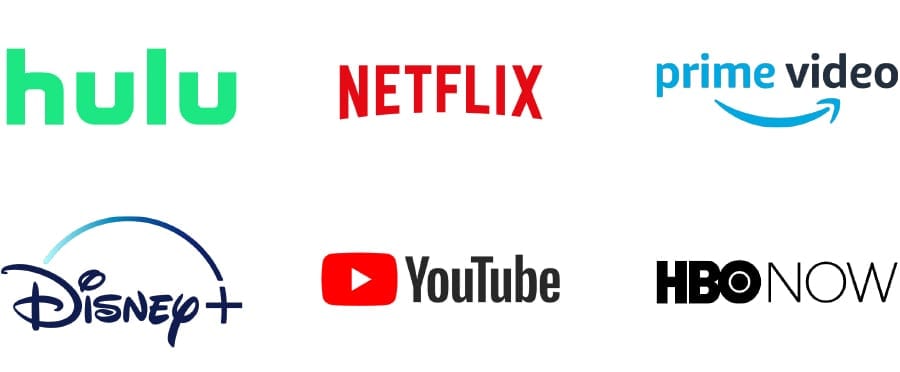 Life is Better Lived Outdoors
From lazy summer days to backyard parties, a Séura Full Sun Series TV is the best way to make the most of your space, even when it's displayed in direct sun.
SPECIFICATIONS

What's in the box?
Séura Full Sun Series Outdoor TV Séura Water Resistant IR Remote Control Power Cable (on 85″ model only, the power cable is hardwired to the display) Resource Information.
Limited 2-year warranty
30-Day Return Policy – Items must remain in new condition and original packaging. Returns may be subject to shipping fees and/or restocking charges.